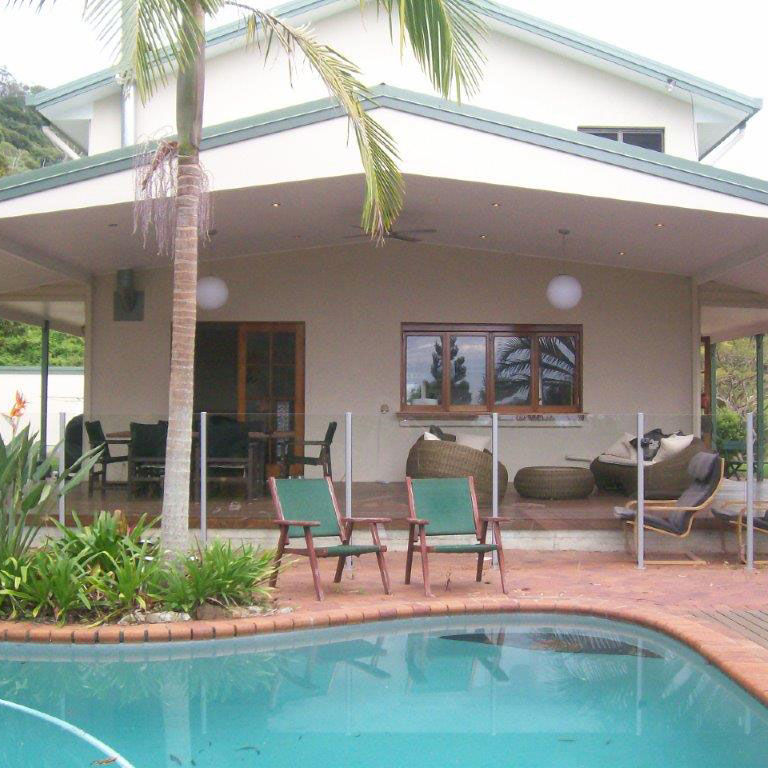 About Brisbane Builders & Renovators
Brisbane Builders and Renovators Pty Ltd is owned and operated by Brisbane-based Gary Day who brings 25+ years of experience to your building project.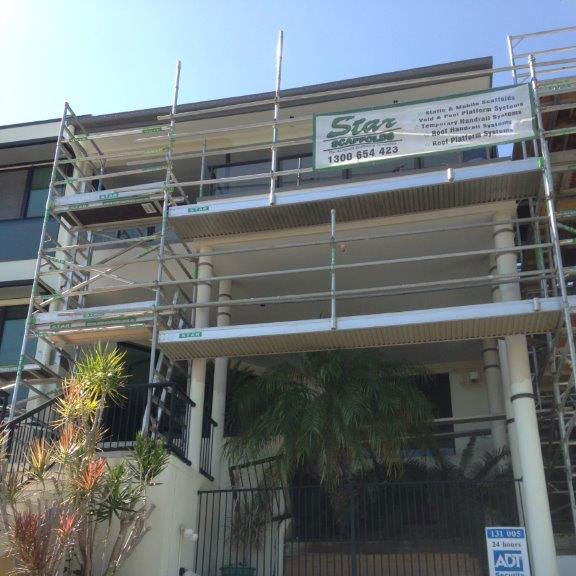 Our Services
BBR cater to all Brisbane-based building and renovation requirements including; bathrooms, kitchens, driveways, carports and garage.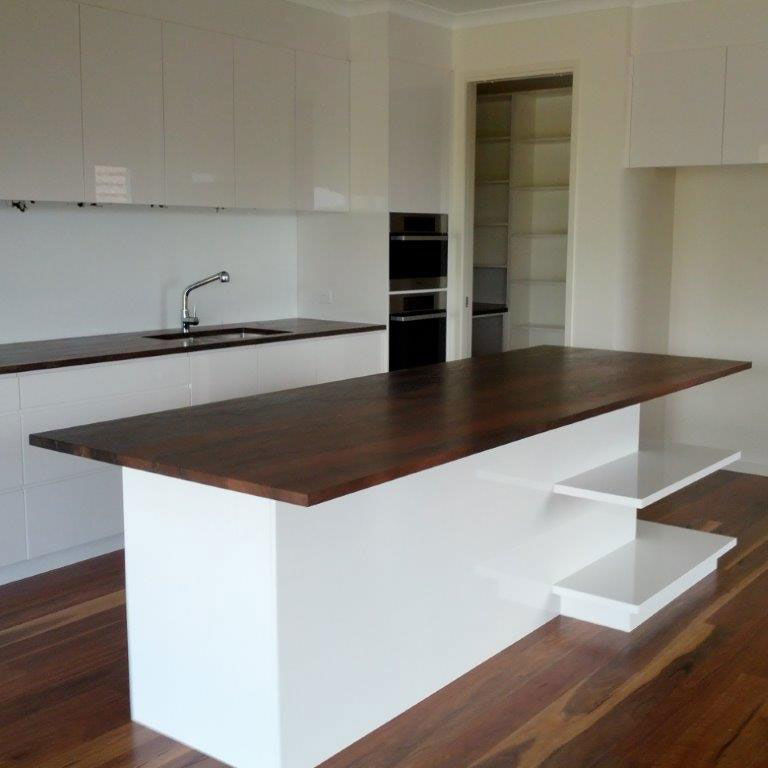 Gallery
Browse our gallery of Brisbane residential renovation projects to gauge the quality of our workmanship, our great service and lasting results.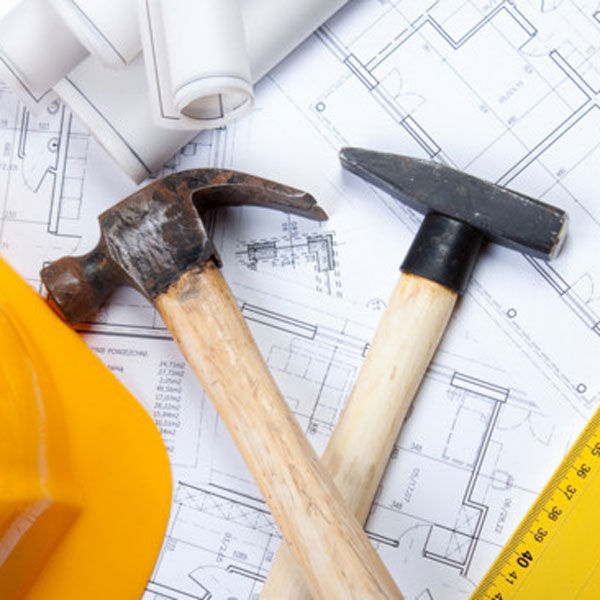 Request a Quote
The BBR team of builders are fully qualified, licensed and insured providing clients with safety and peace of mind on site. Contact us today for your next project.